Infopeunt
What Are The Most Important Things To Know?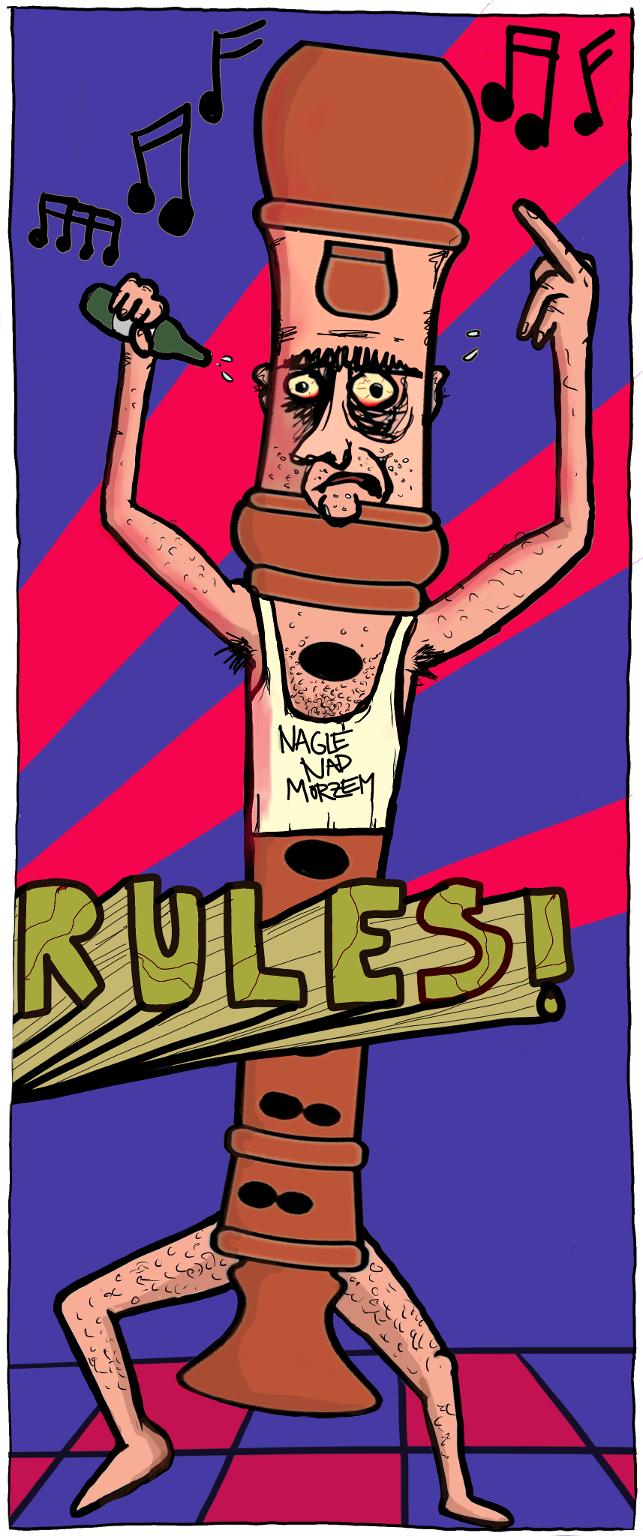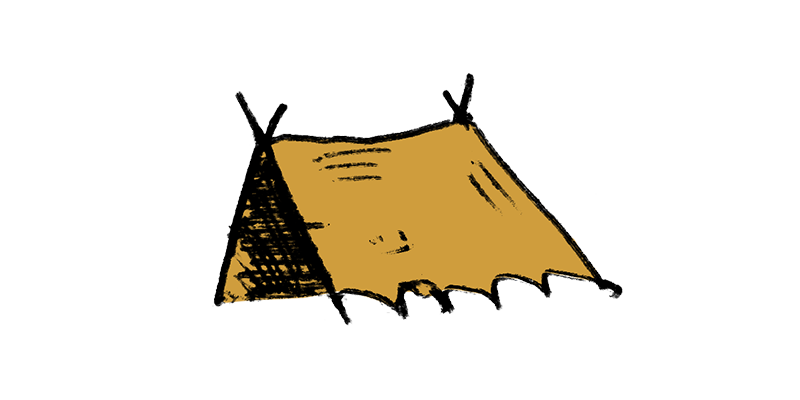 Me & my tent
Camping is for free. Choose your best place at the camping area for your tent and your car or caravan if you have a car ticket. If you come by car choose a safe position because of rain. You can leave your car on our runway!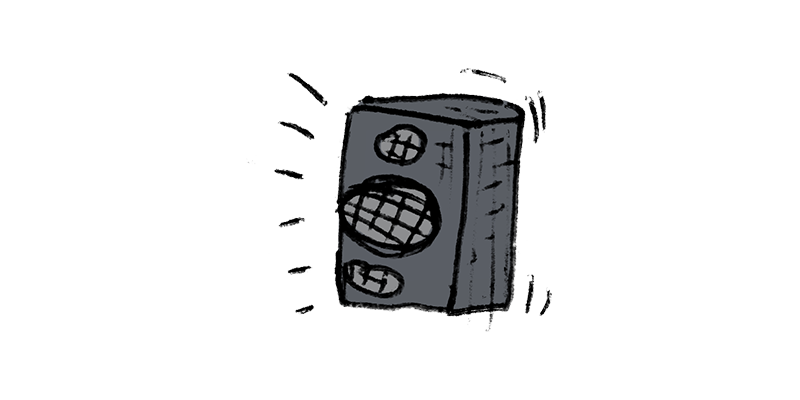 Music at the camping area
Please, consider that additional soundsystems are not allowed at the camping area. You'll get music from the stages directly to your tent. So let the peoples sleep to the rhythms we give. No additional private raves.
Smoking
Basically it is not allowed to smoke at the beach. If you are smoker go to the bar or the entrance to get a pocket ashtray.  !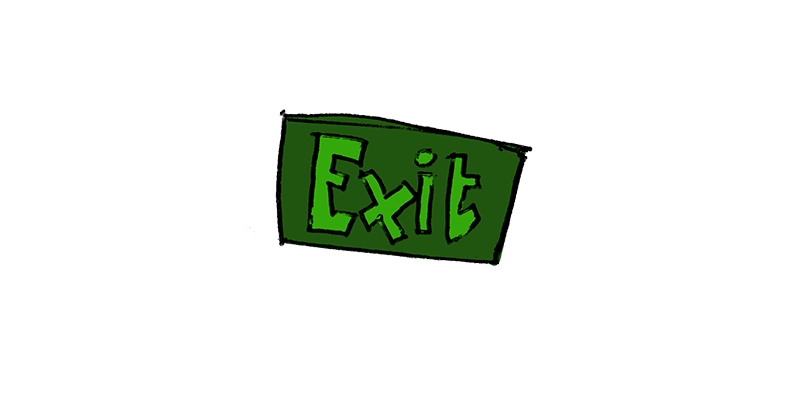 Emergency Route
Please pay attention to the emergency routes. Everyone of you could need help and you'll be happy if the ambulance is asap at your side.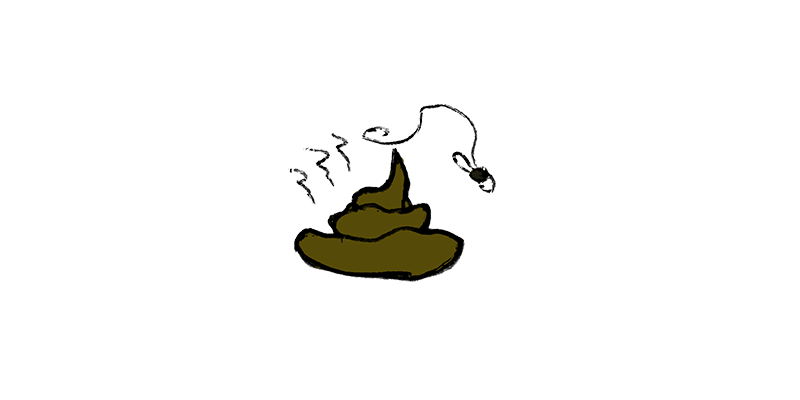 Shower & Toilets
Yes we have warm showers and many toilets.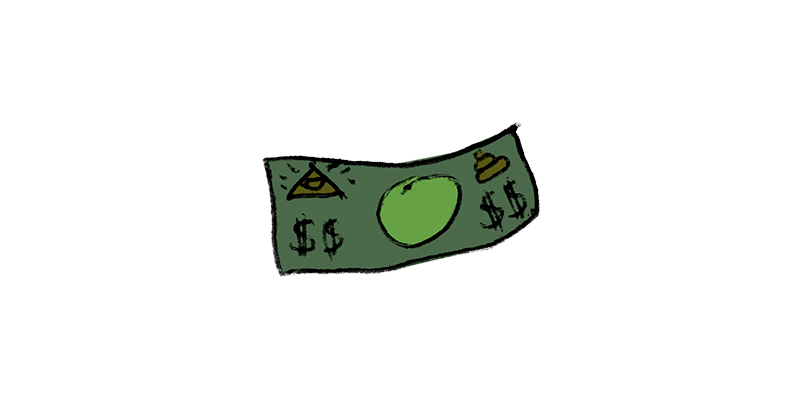 Currency
Payment is only possible with PLÖTZKI. You can change Euros AND Zloty at our exchange office. Pay attention: back exchange is legally not possible.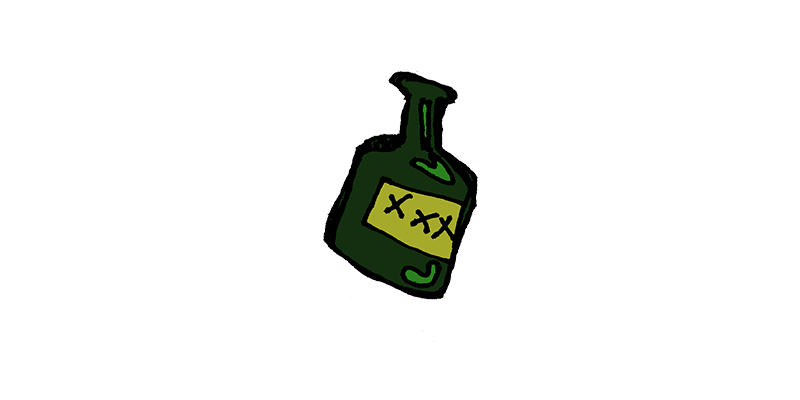 Glasbottles, alcohol..
It is not allowed to bring your own alcohol to the festival area. Glasbottles are generally forbidden – it is safer for the people and a polish law! Please, respect this! Drinking alcohol at public places is strictly forbidden! This is a polish law and the beach is a public place!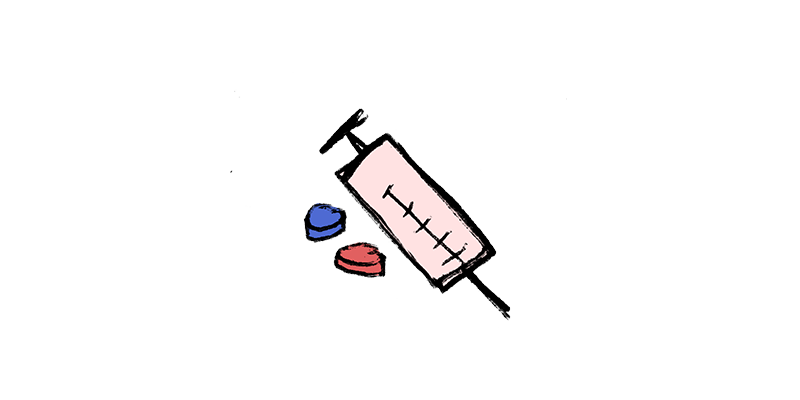 Heisenberg
Selling illegal drugs will not be tolerated. Dealer will be kicked out! Take care of you, your friends and guests! Taking drugs at the beach or at public places is strictly forbidden! This is a polish law and the beach is a public place!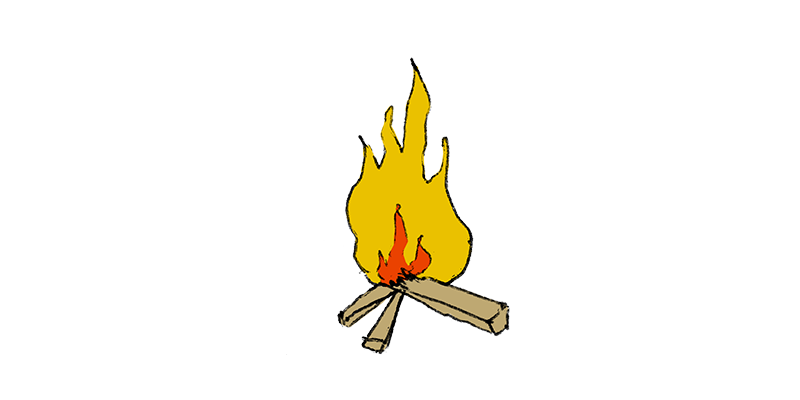 Danger of forest fire
According to all projections there will be a high risk of forest fire in august. So take care to the nature and use pocket ashtrays for cigarettes!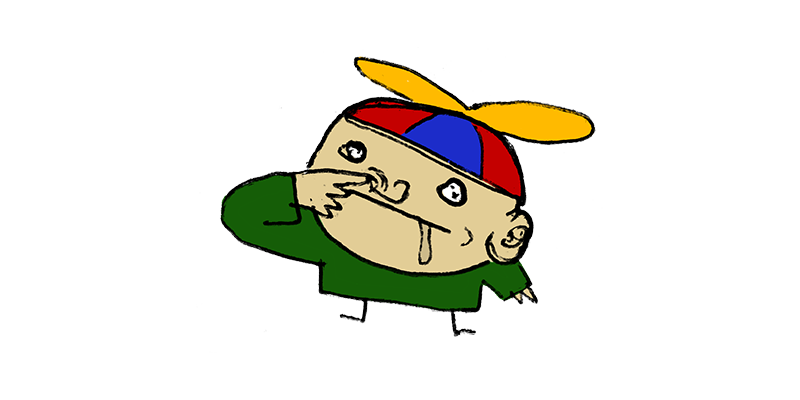 Children
We like children but it is our responsibility to say that we have no special area for them. You have to think about whether it is a good idea for the children, you and guests to have them there..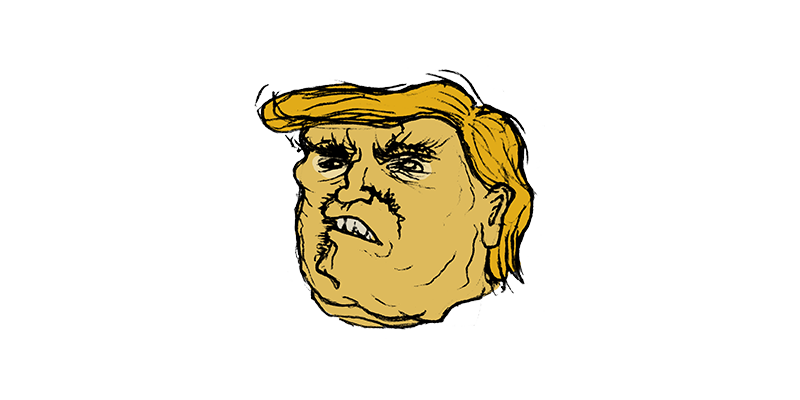 Stupid
All kinds of nationalism, racism and discrimination has no place at our area!
If you hear or see something tell it to our security!
Please respect our decoration, buildings, restricted areas and everything you brought not to the area. Obey what our security's and works tell you and don't do dangerous actions. If you see things like this go to the people and talk to them!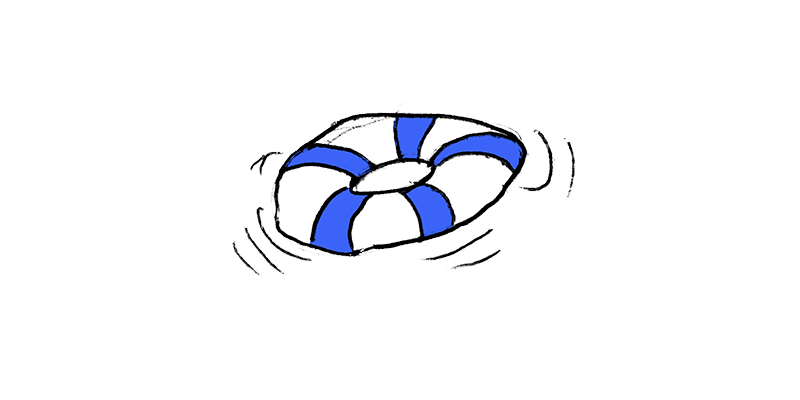 Swimming
Do not go drunk or in bad conditions into the water! If you see someone doing this tell it to the rescue guys or get him out of the sea! You'll find our lifeguards every day from 10 a.m. until 10 p.m.!
Polish law says it is not allowed to be naked at public places!
At night it is very dangerous to go swimming and nobody will see it! So don't do it!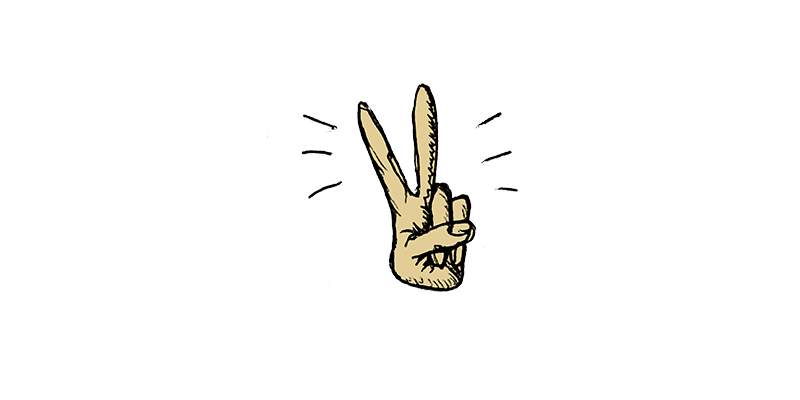 Nature
Please keep the beautiful and deserving protection nature clean. Don't throw trash on the ground – use garbage cans!  At the exit you can leave your trash. Do not irritate mosquitoes and let the mouse's walk – they were there before you came!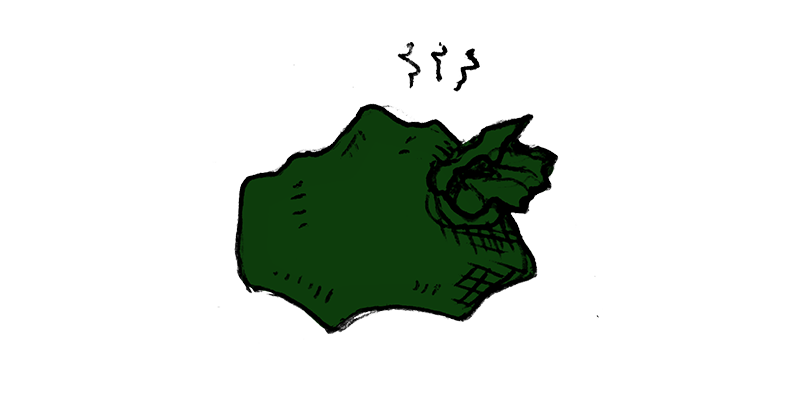 Trash deposit
We have no because it is against green thinking. Please respect our concept of trash and do not leave trash on the ground. We separate the trash and we invite you to do the same and use these container.